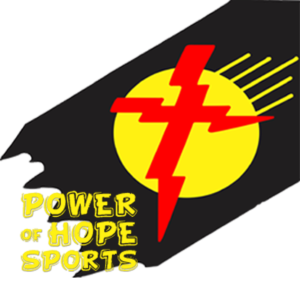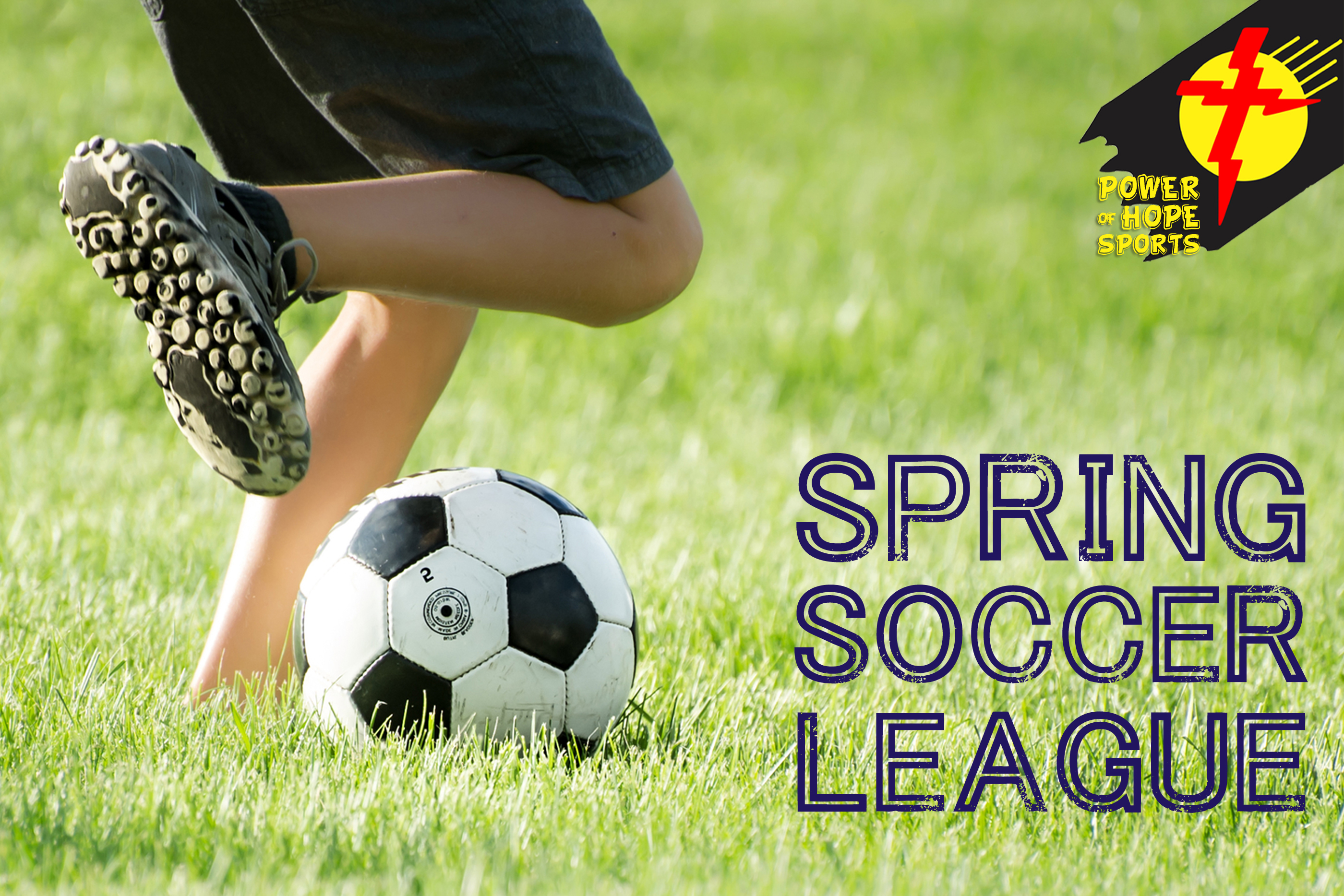 Spring is right around the corner and so is our
Power of Hope Soccer League for all JKs – Grade 6
here at HOPEcommunity in Cumberland Beach.
Practice and Games are every Wednesday night.
6:00 – 7:15 pm for all JK – Grade 2
7:00 – 8:15 pm for all Grade 3 – Grade 6
Season starts April 29 //
Season ends June 17
Cost:
$65 for the first child //
$60 per child after that
Registration Night at HOPEcommunity church will have to be postponed until further notice due to the current COVID-19 situation.
You can register online and make arrangements to pay at the church at another time.