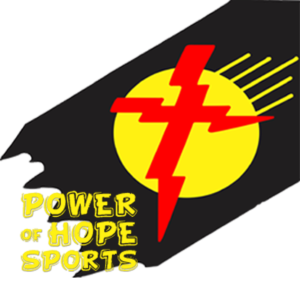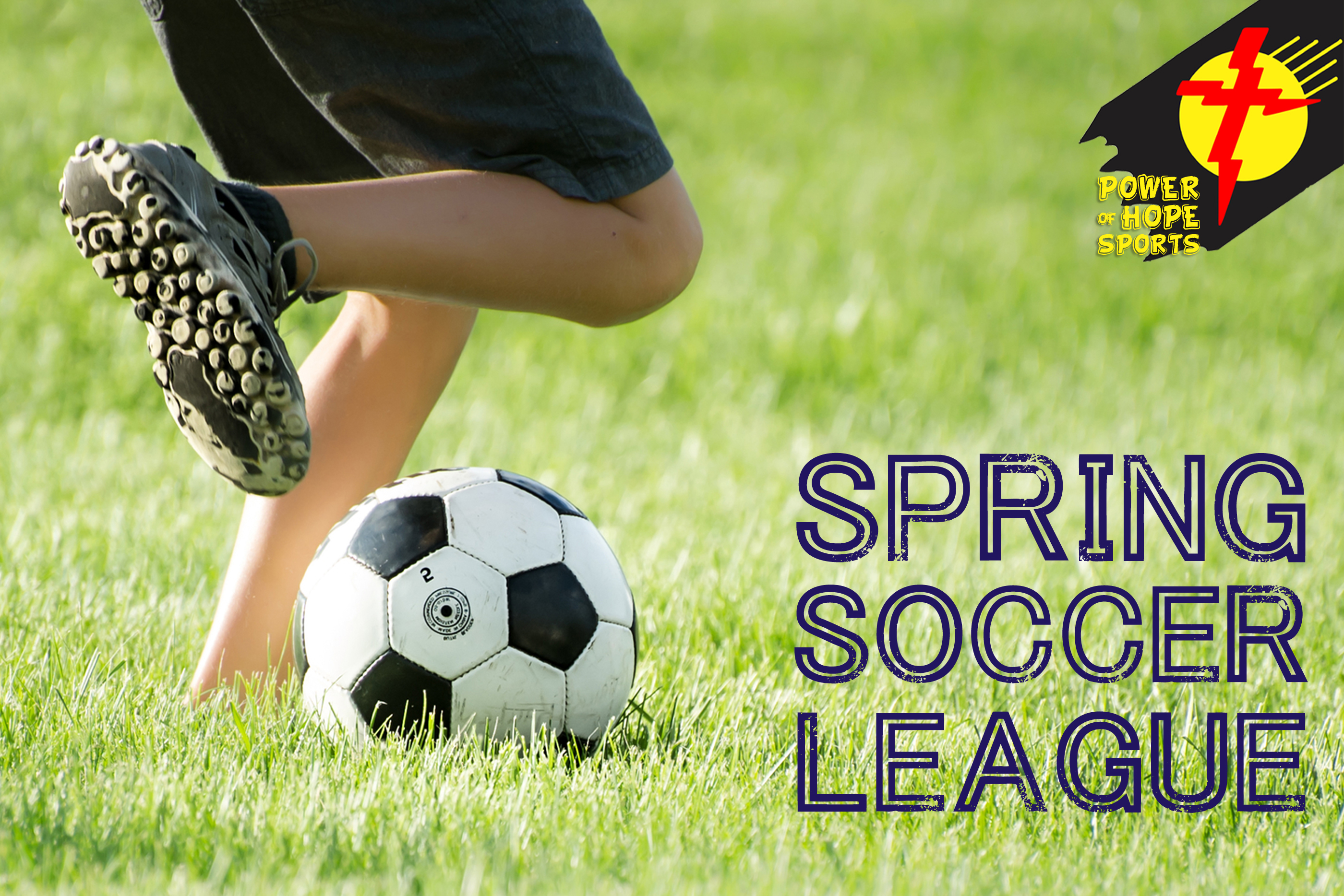 Every spring we offer our Power of Hope Soccer League for all JKs – Grade 6
here at HOPEcommunity in Cumberland Beach,
right next door to Severn Shores Public School.
Make sure you sign up your kids in spring!
Click here to find out more about our Basketball programs every fall and winter!