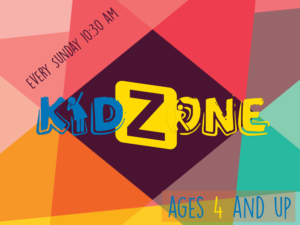 KidZone
Every Sunday after our time for family worship, children in JK-Grade 8 are welcome to join un in Kidzone. Our ministry is run by screened volunteers.
There is a time for worship, bible stories/lessons, memorizing scripture, prayer, and a weekly creative project.
join us as we learn more about who we are in Chirst and how to live a life with Him!