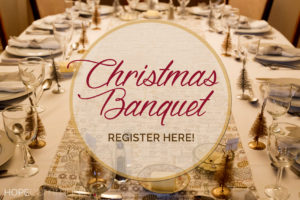 Here's a map of Tailwinds Bar & Grill right by Orillia/Rama Regional Airport.
Contact us for any further details.
CHRISTMAS BANQUET

Sunday, December 15, 3:00 – 6:00 pm
at Tailwinds Bar & Grill

It will be
$ 25 per Person for a beautiful
3 course meal in good company!
We have closed registration for this year.