We had a fantastic first ALPHA session on Monday. If you're still unsure or considering to join us, you can watch the first session on Youtube:
https://www.youtube.com/watch?v=hBMMD5C0k-s
You're welcome to still join our 3 months adventure of exploring life, faith and meaning next Monday, September 24, from 7-9 pm.
Do you want to get the most out of your life? Do you have questions about life, faith, meaning?
We would love for you to join us for Alpha this fall.
Alpha is a series of sessions that explore the basics of the Christian faith. Each session looks at a different question and is designed to create conversation. There's no pressure, no follow-up and no charge; it's just an open, informal, and honest space to explore and discuss life's big questions together.
We meet from 7 – 9 pm every Monday
between September 17 and November 26

(excl. Thanksgiving Monday)
plus all day Saturday, November 10

.
Each session starts with a free catered dinner. We then watch a 20-30 minute video talk, followed by some time for small group discussion over a cup of tea or coffee.
Come as you are, with whatever is on your mind. Feel free to invite family, friends, neighbors and co-workers.
All we ask is that you sign up to let us know you're coming
so we can have enough food ready for everyone.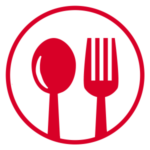 We start each session with a free
catered dinner.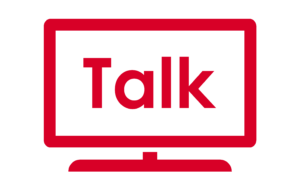 We watch a 20 – 30 minute video talk exploring the Christian faith.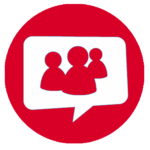 We wrap up each night with some time for small group discussion.