WOMEN OF HOPE
"Building relationships through fellowship"
"Growing in love & unity through encouragement"
We want to be intentional about caring for one another!
This winter we are excited to offer two different programs.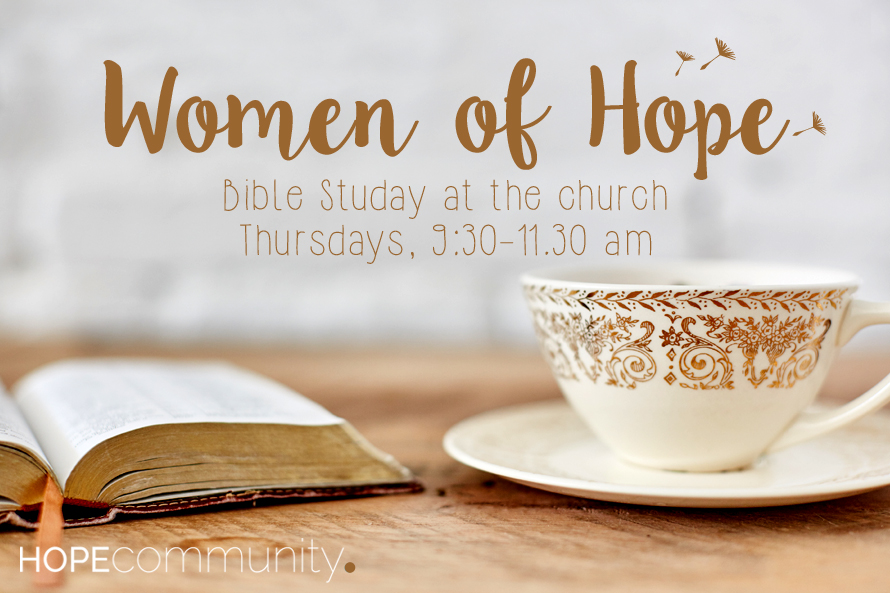 If you would like to come out to our Prayer & Fellowship Evenings, fill in your details below to receive our Emails with latest dates and locations!
January 16 & 30
February 13 & 27
March 12 & 26
April 9
Mark these dates for our Bible study on Old Testament bible characters.
It's amazing how these OT people's lives are still impacting us today. So thankful to God for preserving His Word which is so relevant and gives us such hope. It truly is God's Word that sustains us throughout life, regardless of our circumstances (Isa. 50:4) We do hope you will mark your calendars and be there for these studies in the Bible.
Bible Study at the church every other Thursday morning beginning Thursday from 9:15-11:30.