Do you want to get the most out of your life? Do you have questions about life, faith, meaning?
We would love for you to join us for Alpha.
Alpha is a series of sessions that explore the basics of the Christian faith. Each session looks at a different question and is designed to create conversation. There's no pressure, no follow-up and no charge; it's just an open, informal, and honest space to explore and discuss life's big questions together.
We meet at 6:30-8:00 pm every Tuesday on Zoom
beginning June 1.
Each session starts with the viewing of a 20-30 minute video talk, followed by some time for small group discussion.
Come as you are, with whatever is on your mind. Feel free to invite family, friends, neighbors and co-workers.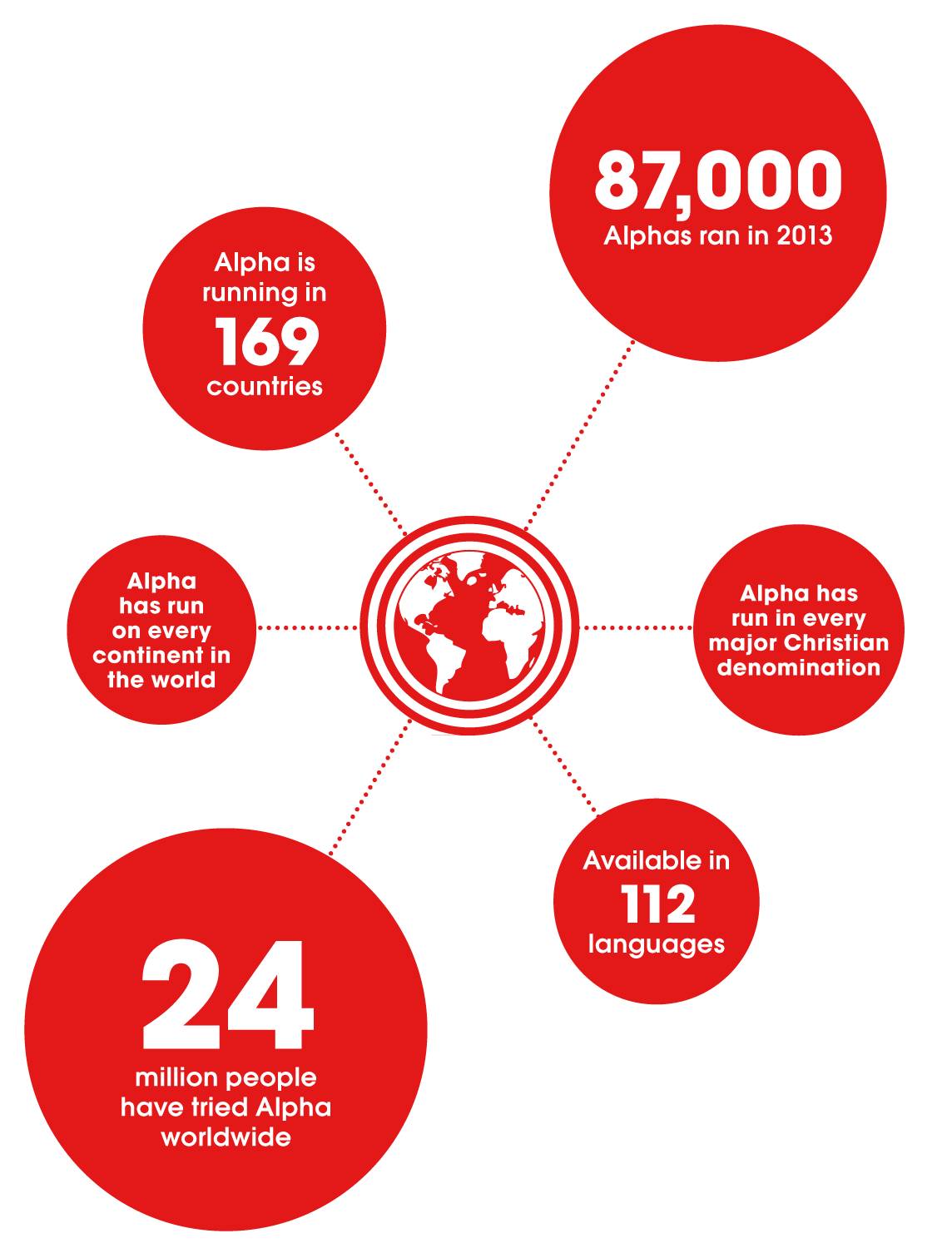 Contact Gillian Purkiss to get connected and register