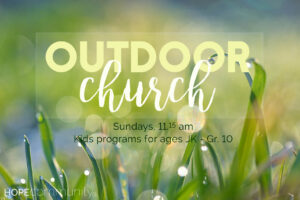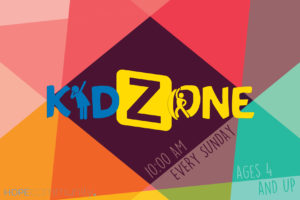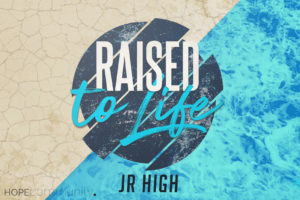 Sundays, August 16 – October 4 / 11:15 am
We are so excited to be able to get together again and celebrate Sunday morning worship services – weather permitting.

If the service is cancelled due to weather, we will post it on our church Facebook page.
Bring your own lawn chairs!
Each family group/social bubble will be spaced 6 ft apart.
Kids age 4 + up are encouraged to join their friends and some of our leaders outside in the field for socially distanced games and lessons!
We will have 2 programs running:
Raised to Life: Gr.6-10.